About Public Sector Agility
Public Sector Agility website is created and maintained by:
Public Sector Agility International
The purpose of Public Sector Agility International is to bring together and share leading research and guidance that may help nations be in a better position in the forth industrial revolution.
Industry, researchers and global organizations call for the need for Governments to become more agile and responsive. Change is argued to meet the demands of what the World Economic Forum calls the 4th industrial revolution, one which Governments around the world are needing to respond to greater change than any other time in history – a world with greater socio-economic uncertainty whilst operating within a more complex environment, with rapid technology change and in a time of greater fiscal constraint.
This website contains leading research from global organizations (WEF, OECD) and others to help bring together better practice guidance and support.
If you would like to get in contact with us, please use the form above.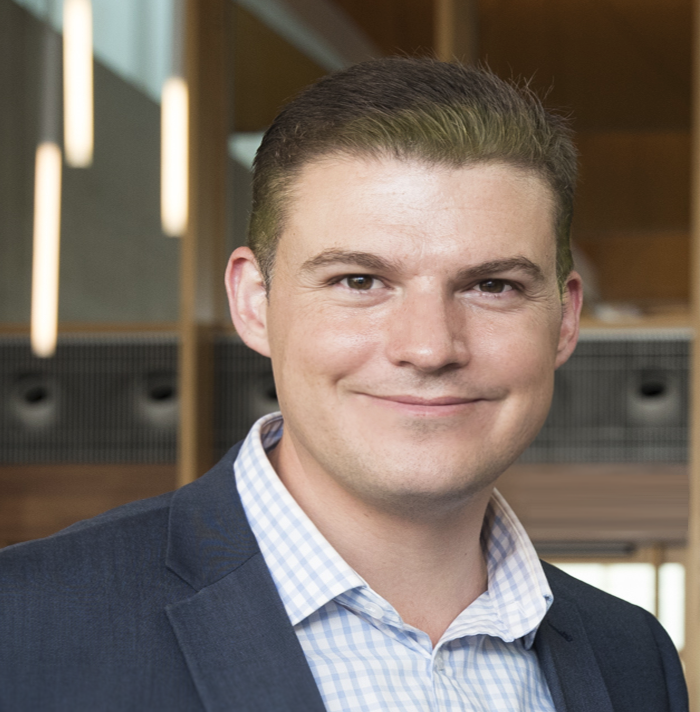 Founder of Public Sector Agility International and Head of Agile Practice at the Digital Transformation Agency, Australian Government
About Me
Julian has worked for over two decades in the public sector and a award winning social entrepreneur. He has a focus on working 'on the business' and driving transformational change for better community, economic and environmental outcomes. Today he leads the Agile Practice at the Australian Government.